Music
I sing and play acoustic guitar for the India-based multi-genre band SpeakEasy Brownie. I'm still a member of the band even though I currently reside in Ireland (thanks, internet!) We released our first-ever single, 'Try', in August 2019 and will be releasing more music throughout 2020. Visit our website — speakeasybrownie.com — to learn more about the band. If you'd like to listen to our music, click on the YouTube playlist, above, to watch some of our latest videos. Our music can be streamed via popular streaming services, too.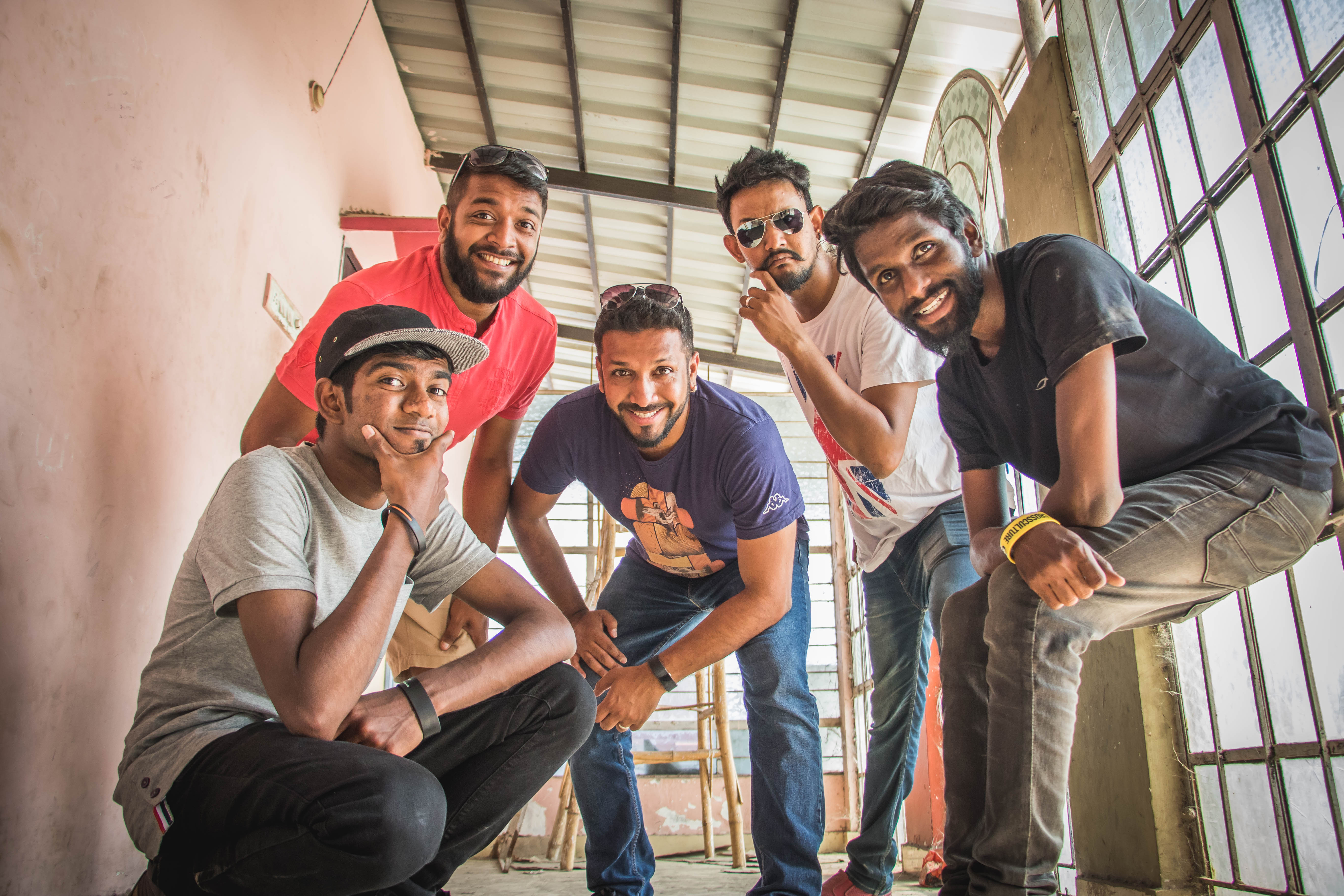 My musical journey began when I was 5 when my parents gifted me a custom-made acoustic guitar. I took to learning the guitar seriously only when I turned 14. In the meantime, by the time I was 10, I'd realised that playing the drums was what I enjoyed most. I've played the drums at school and for a few bands, including Lost in Translation's promising yet scrappily-recorded EP project that was released in 2009. I sang backing vocal on the EP, too. I've been singing on stage since I was 5; it still is one of my greatest passions. I'm reasonably well known in my circle of influence as being a good vocalist who sings "solid" harmonies and I've spent much of the last few years training young singers and choirs in addition to making the odd guest appearance on stage with friends' bands.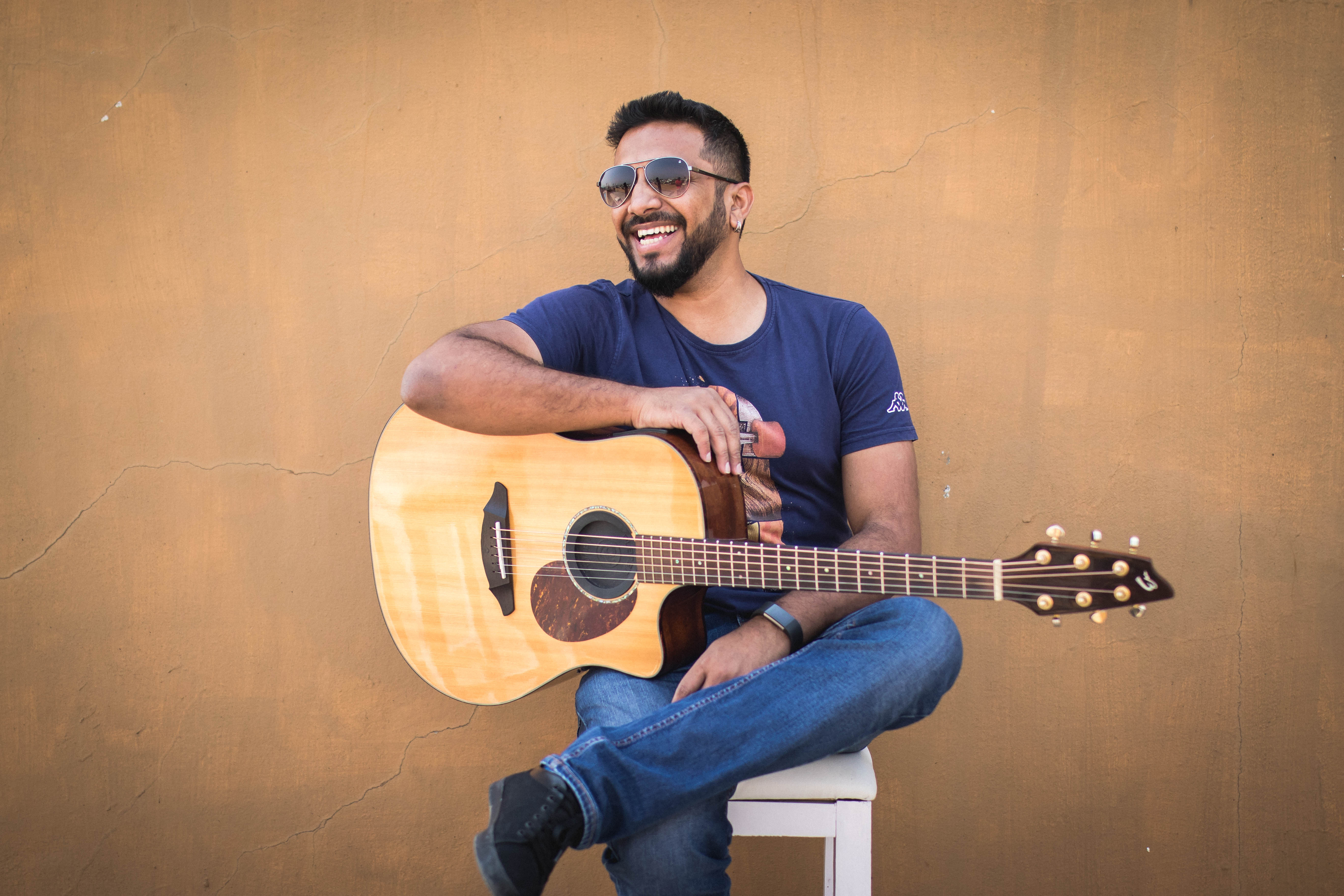 In case you're interested, I play a 2008 Breedlove Atlas Series acoustic guitar (AD 25 SM) and use Snarling Dog picks. I prefer using Sennheiser or Shure headphones and Planet Waves circuit breaker cables.
---
Photography
The photos you see here are from my Instagram handle. I enjoy telling stories with my photos. Do engage and follow if you like what you see.
My initial exposure to photography was in the form of being allowed to press the shutter-release button on my dad's Mamiya camera in the early 80s. I bought my first camera — a slim Sony Cybershot — when I was 24, was gifted a Panasonic with a Leica lens by Uncle Ravi in 2008, and finally bought my first DSLR in 2012. I like clicking pictures of people and telling stories about culture, travel, dreams, love, and of course, my family. My primary shooting device is my Google Pixel 2 (XL). I also use a Canon Rebel T2i camera, with the Canon f1.8 50mm lens being my favourite lens to shoot with.